WELCOME TO THE OFFICIAL WARRINGTON BID WEBSITE
A Business Improvement District (BID) is a defined geographical area within a town or city where businesses come together to invest in a managed fund which is used to commission projects that will lead to improvements in their local trading environment. There are over 320 BIDS in the UK.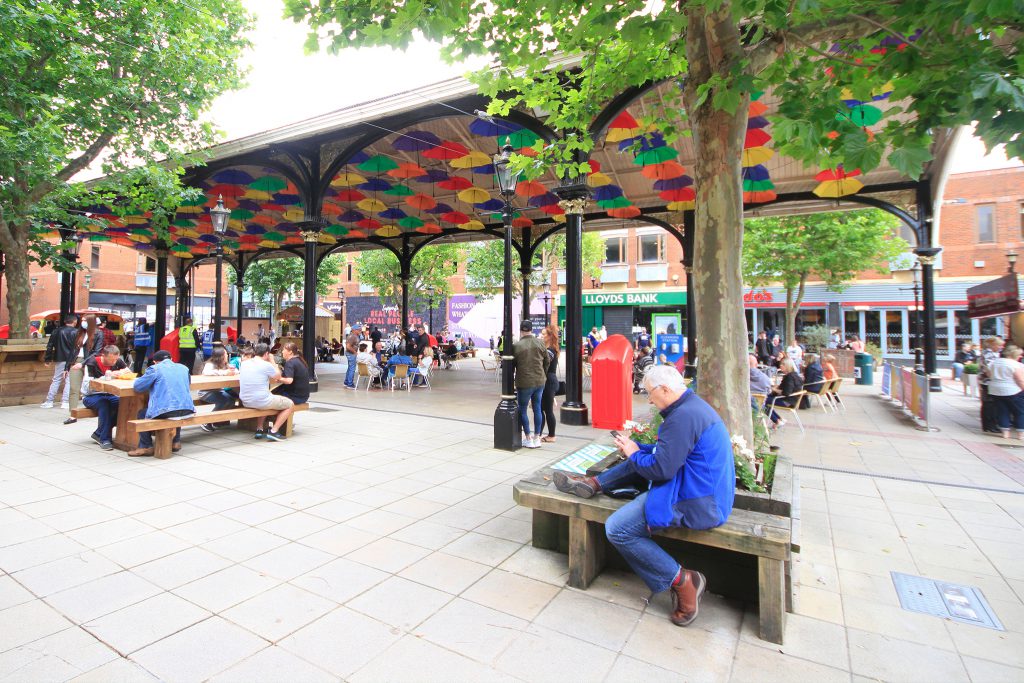 OUR ANNUAL REPORT 2020/21 IS AVAILABLE
The five year Warrington Business Improvement District business plan is broken down in to four themes, with a range of services and projects designed to benefit the trading environment for businesses focused within each one.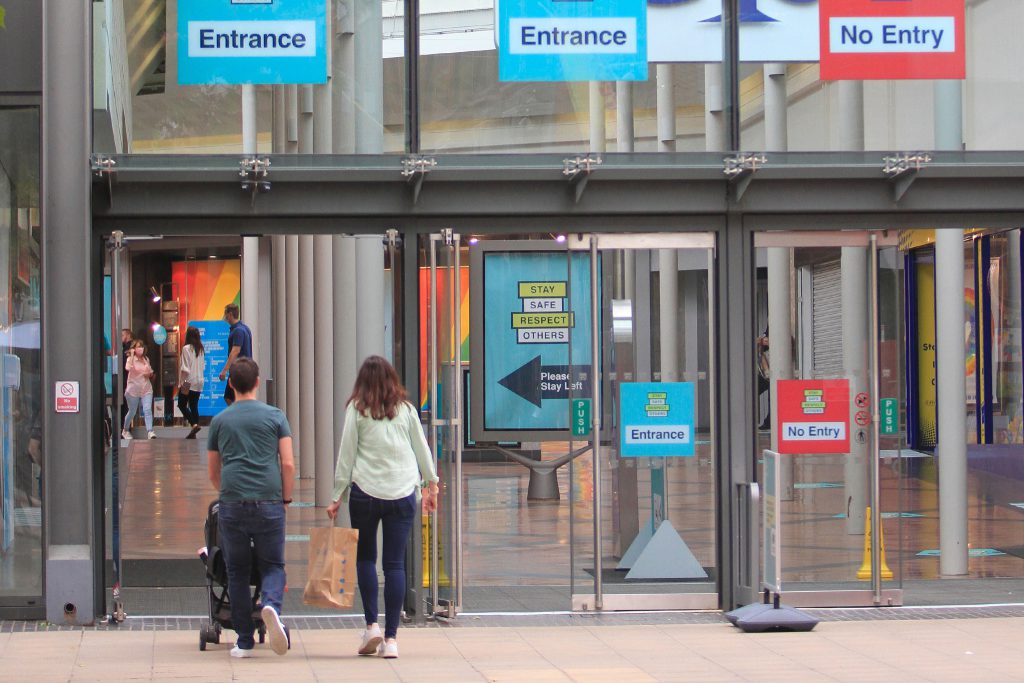 OUR ANNUAL REPORT 2019/20 IS AVAILABLE
New Warrington BID manager wants to bring businesses together to be proud of their town
Warrington BID appoints new manager to help town to thrive
WELCOME BACK ENTERTAINMENT!
TOUR OF BRITAIN – STAGE 5 FINISH